Gurukul has four House system Tapasvi, Manasvi, Tejasvi, Yashashvi.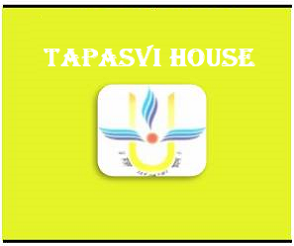 Each house has one house leaders, one students leaders and members.
House system aims to give students an identify and sense of pride in a supportive, secure environment, provides positive competition and a closer rapport between students and teachers.
House system helps students develop intellectual empowerment, self confidence and life long learning with in the diversity and strength of our one community.